AAMIR KHAN AND KIRAN RAO WERE driving down from Ladakh for the final leg of the shoot of their forthcoming film, Laal Singh Chaddha, when news broke of their separation and decision to co-parent their son Azad. They had decided to release the statement while being away from Mumbai, yet they were naturally curious about how it was being received.
On social media, predictably, there were ugly accusations of love jihad from those who can see relationships only through the communal prism, but largely urban, middle-class India seemed remarkably unmoved. Divorces are not uncommon now, so much so that according to the 'Progress of the World's Women (UN women's flagship report) 2019-2020: Families in a Changing World', the divorce rate in urban India has doubled in the past two decades. The number of single women has risen by 40 per cent between 2001 and 2011—wherein single includes unmarried, divorced, separated and widowed women. According to the 2011 Census data, 11 per cent households are headed by women, which was a 0.5 per cent rise over 2001. As for surrogacies, before the ban on foreigners hiring surrogate mothers in India in 2015, the practice saw an annual rise of 20 per cent, according to health industry estimates.
So, is it any surprise that family values in Bollywood are changing too? Just look at the events of last week. Khan and Rao, who championed surrogacy when their son Azad was born through in-vitro fertilisation in 2011, announced their separation and everlasting friendship in a joint statement. Actress Mandira Bedi performed the last rites of her husband, director Raj Kaushal, who died of a heart attack—echoing the last rites that foster daughter Namita Kaul Bhattacharya performed for late Prime Minister Atal Bihari Vajpayee in 2018.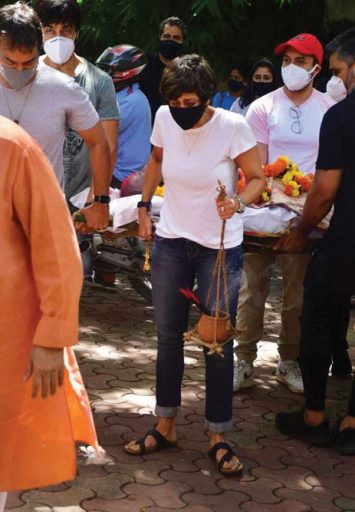 Actors Arjun Kapoor and Malaika Arora acknowledged their relationship with a very public birthday bash which was attended by industry friends. That she is 11 years older and the mum of a 19-year-old clearly makes no difference to Kapoor who himself is the product of a blended family, with father Boney Kapoor marrying the late actress Sridevi in 1996 and having two daughters with her. Saif Ali Khan is the poster boy for this trend now, having two separate but happily intertwined families with first wife Amrita Singh, and now, with Kareena Kapoor. Surrogacies for single moms and dads (Ekta Kapoor and Karan Johar); friends with exes (Deepika Padukone and Ranbir Kapoor) and co-parenting after divorce (Hrithik Roshan and Suzanne Khan)—in the age of social media, the industry has decided to be open about its own mix-and-match families rather than live in the shadow of rumour.
Sociologist Joshua Gamson believes celebrity culture is an arena in which public consideration of norms (including family-related ones) gets worked out first in a safe way. These changed norms then sometimes make their way through society more broadly. Think of the practice of landed families in Haryana sending their daughters to school and college hostels to be educated, points out sociologist SS Jodhka. Or, indeed, the rise of the lower middle-class father as the champion of young women, envisaging a future for them that goes beyond marriage, something reflected in a movie like Gunjan Saxena: The Kargil Girl (2020), which itself was borrowed from real life.
Bollywood's notion of families has changed onscreen, transformed from an arena of disciplining desire in Aditya Chopra's Dilwale Dulhania Le Jayenge (1995), as so memorably put by Patricia Uberoi, to its acknowledgement as a gilded cage trapping parents and children alike in Zoya Akhtar's Dil Dhadakne Do (2015). Parallel to this is the role of the woman, which has changed from the alcoholic bahu abandoned by her zamindari husband (Meena Kumari in Sahib Bibi Aur Ghulam, 1962) to the devoted wife who is shattered out of her submission and walks out on her seemingly perfect marriage after being slapped by her husband in Thappad (2020).
The cinematic representations of the family and romance need to be situated in shifting industrial contexts—the dizzying rise of television channels, web series, online streaming as well as theatrical and digital circulation of non-Mumbai films. Film scholar Monika Mehta points to Mumbai cinema trying to craft an identity and generate products which can compete against multiple rivals. The other contexts are social and political: the Nirbhaya rape case, the #MeToo movement, the rising visibility of anti-caste protests, the rise of the LGBTQ movement—the landmark Supreme Court judgment on Section 377, are all part of Mumbai cinema's attempt to re-articulate the shifting socio-political sensibilities.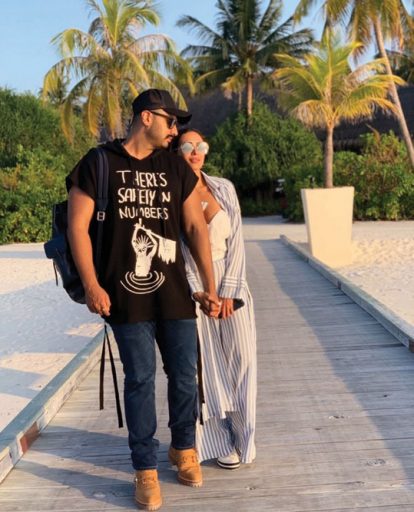 In her paper, 'Globalizing Bombay Cinema: Reproducing the Indian State and Family', Mehta notes the industry status given to Bollywood by the NDA Government in 1998, as well as the state's support to big-budget "family films". She writes: "The state had to show its citizens that it was not powerless to counter one of the most compelling arguments against liberalisation, that the state would be controlled by market forces." In addition, through the process of regulation, the state sought to produce "good cinema", which was simultaneously attentive to the global market and to the reproduction of the Indian nation. As a means of controlling content, it was more subterranean, more effective, and less public than the censorship battles of the 1990s. From Independence until the mid-1990s, the state had, more or less, viewed the Mumbai film industry as a social vice and subjected it to censorship and taxation. After this period, the repressive apparatus, censorship and taxation, did not disappear. Rather, a generative apparatus emerged alongside it, enabling a distinction between "good" family films, as opposed to bad commercial cinema with its vulgar songs. In the 2010s, the definition of "good" family films extended to "nationalistic" and "patriotic" cinema with its emphasis on biopics and depiction of socially useful causes, ranging from toilets to sanitary napkins.
For a considerable period of time, various cultures in India used to be socio-centric or collectivist, which meant that an individual's identity was linked with the group, extended family or tribe. The last three decades have seen the rise of the nuclear family in India, and a more individualistic or egocentric culture which is reflected in cinema. Films such as Naya Daur (1957) focused on the collectivist response of the village to Shankar's (Dilip Kumar) decision to build a road for his tonga to take on the bus, while films like Khandan (1965) highlighted the splitting of the family according to a "stranger", notes professor of mental health at King's College London, Dinesh Bhugra. From the old tearjerkers where women had very different roles, there is clear representation of more independent women, pre-marital relationships and co-habitation, which reflect not only a changing India but also a "modern" country. Offscreen, when Neena Gupta had a love child with Vivian Richards in 1989, it made national headlines. Now, Kalki Koechlin has a child out of marriage and it's perfectly acceptable.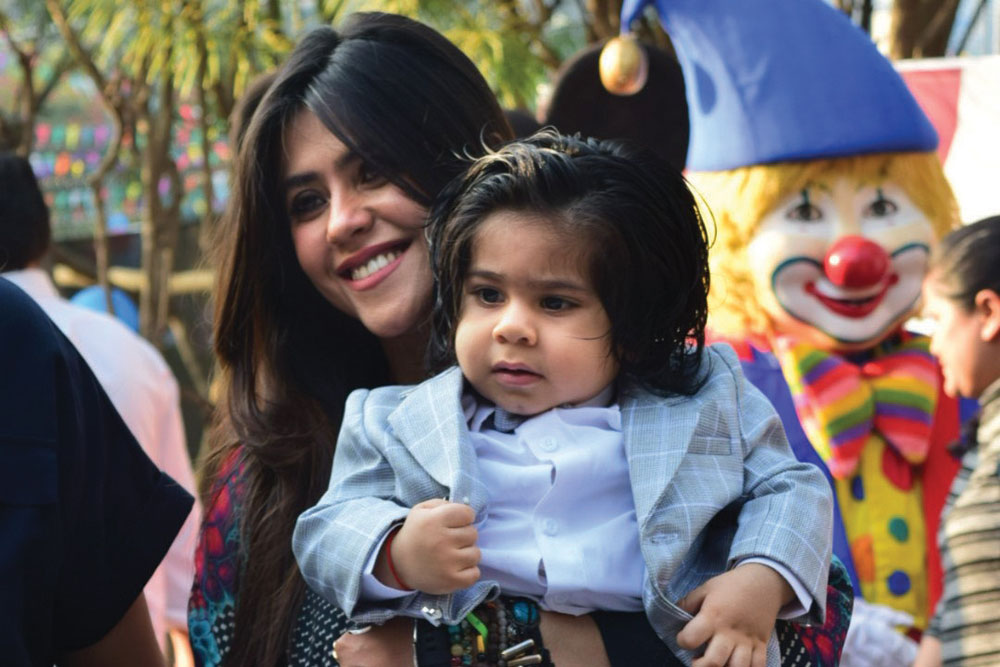 Take the enormously successful streaming series The Family Man and its family dynamics—the children address their mother by her first name, Shuchi; a tremendous amount of personal freedom is allowed to the teenage daughter; and the father is not a figure to be revered and/or worshipped. Attitudes towards sexuality, marriage, partnerships and gendered obligations are loosening, encouraged by consciousness of other possibilities of doing things. This consciousness is spread via media, educational institutions and workspaces. Communication technologies play a huge part in pointing towards alternative intimate futures. Every day, there are stories of a bride rejecting a groom because his eyesight was weak. Another said no to the groom because he turned out to be uneducated, and their families backed them.
Daughters supporting parents, parents co-residing with married daughters, daughters being given equal opportunities for education and choice in marriage, being given equal inheritance; acceptance of their choice in marriage, acceptance of a daughter's divorce or a child's same-sex sexuality or different gender identity (such as transgender)—parental attitudes towards these practices are transforming, points out sociologist Ravinder Kaur. Then there is the metrosexual male who grooms himself, or men who share household and parenting responsibilities, emphasised by advertisements for products as diverse as male skincare brands and family detergent brands.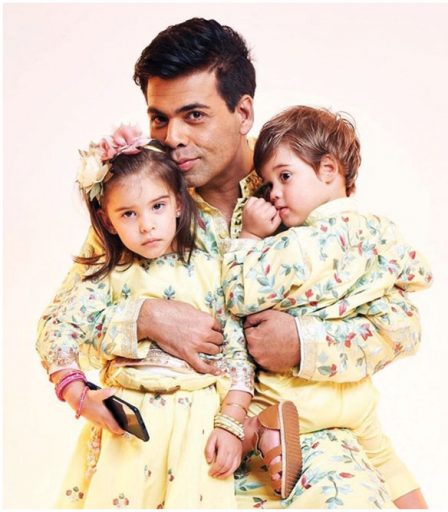 But Kaur maintains that we see these changes largely among the educated elite. At other times, less restrictive attitudes among urban working classes are evident, but such practices might be acceptable due to economic or social exigencies; for instance, elopements are sometimes accepted because they turn out to be a cheaper form of marriage.
Socio-centric cultures have extended joint families, which was often the case in old films, although it has been seen in some recent films, too, where three generations live together (such as Kapoor & Sons, 2016, which nevertheless weaves into the narrative the acceptance of a gay son). In such cultures, an individual's status is predetermined, and individuals are interdependent. The focus is on group advance and tradition, says Bhugra. On collective identity, emotional interdependence, group solidarity, sharing duties and obligations, need for stable and predetermined friendships, group decisions, common good/social harmony, individuals bound by relationships, and concession/compromise. Justice and institutions are seen as an extension of the family and paternalism is common. Individualistic or egocentric cultures focus on nuclear families, are status-oriented with weak social links and individuals can choose their life partners with the focus on individual advance and independence. Individualism is about I-ness. "I" consciousness, autonomy, emotional independence, individual initiative, right to privacy, pleasure-seeking, financial security and the need for specific friendship. India is a culture-in-transition and there are many cultures with micro-cultures embedded within.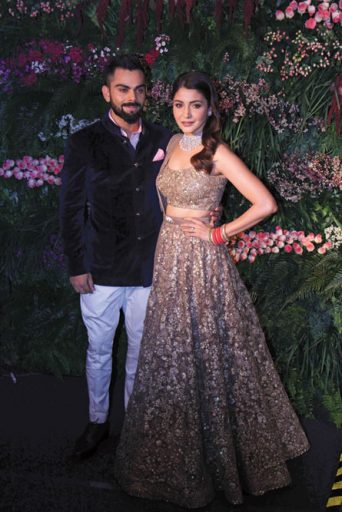 Today, the personal lives of stars are widely and uniformly available for consumption on social media. So, the stars are not their screen characters alone. What the actors do in their personal lives can affect individuals. A case in point is the lavish, destination weddings of Anushka Sharma-Virat Kohli and Deepika Padukone-Ranveer Singh, which made it a middle-class dream, down to the Sabyasachi lehengas and floral waistcoats. Female desire is also beginning to get featured. Movies such as Dolly Kitty Aur Woh Chamakte Sitare (2019) and Haseen Dillruba (2021) make important points about a woman's sexual desires and her daring to seek fulfilment outside the matrimonial pact when the husband stays squeamish/cold about the sexual act. Haseen Dillruba's writer Kanika Dhillon puts it in perspective when she says she doesn't write about perfect families, but real families. "We are dysfunctional as families and it's time we celebrated it. They are our strength and our weakness too. They give us wings and they tie us down too." Or as Leo Tolstoy said, "All happy families are alike, each unhappy family is unhappy in its own way." It's the unhappiness that is being publicly acknowledged and documented.
Author Manreet Sodhi Someshwar says we are seeing a change across India: more women stepping out of homes for work; more divorces; more reportage; and women are exercising their choice in ways, big and small, which films and TV are trying to capture. Expectedly, there is also a pushback happening when patriarchy collides. "It's our political leaders [and their media] who are lagging behind. In the early decades after Independence, the leaders led by example. Now, they are picking the more regressive strands in our society and harping on those," she says.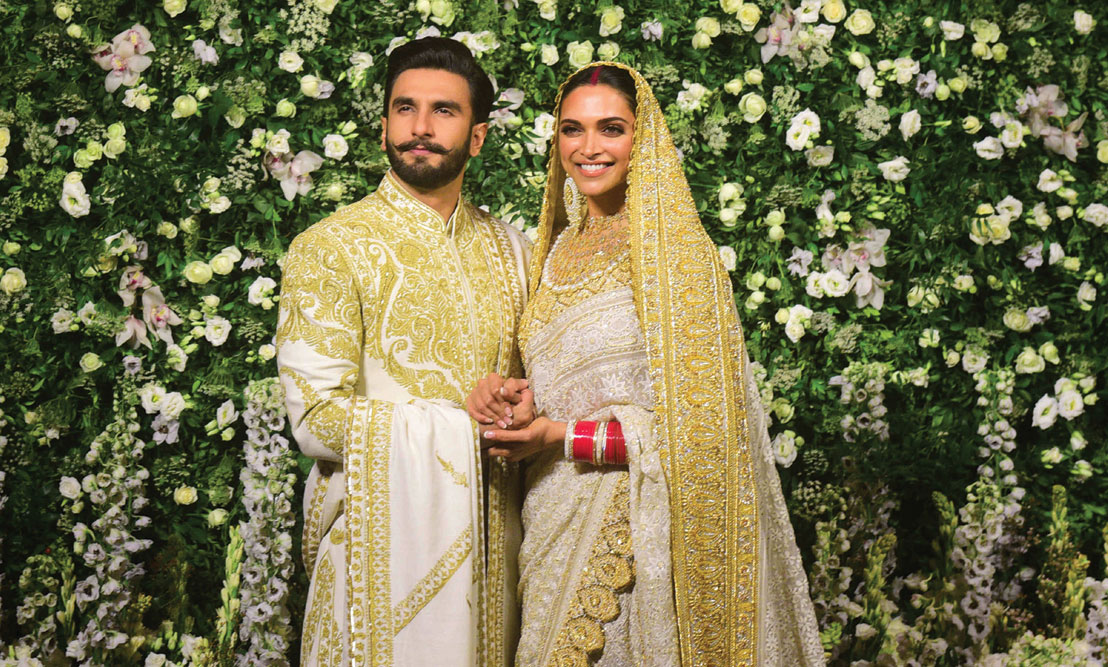 Sociologist Rajni Palriwala points to the two concomitant trends in society that MN Srinivas pointed out many years ago in what he called a dual society, where there is a growing gap between social practices. So, while people may opt for more "love" marriages in India, they can only imagine them within the realm of certain castes, class and religion. Palriwala is not a great believer in the widespread prevalence of the new Indian family, chiefly because she argues against the existence of one kind of family. Whether it is politicians or film stars, second marriages have happened earlier, with questions raised over legacy or property.
The social laws are liberal only to an extent, she feels, pointing to the continued questions of marital property and marital rape. The much vaunted love of fathers for daughters is usually countered by the regressive values of the young men of the house, while the continued skewed sex ratio points to an active preference for sons being replaced by a more passive daughter aversion. As for blended families, she says, it is usually not the choice of the woman but handed down as a reality by the man.
So, could it be that the change in the family, the unit that restricts as much as it liberates, is limited to small, fragmented circles, the cosmopolitan elite, or the world of celebrities, or the political universe (the media in India is still wary of putting its politicians' private lives under the microscope)? And even that change is within a certain dominant moral code? After all, our two most famous single parents with children born of surrogacy are also the ones best known for putting the traditional Indian family, with all its rites and rituals, front and centre of the cultural conversation on television and in cinema.